Physician care:
After examining the toe, the foot and ankle surgeon will select the treatment best suited for you. If an infection is present, an oral antibiotic may be prescribed.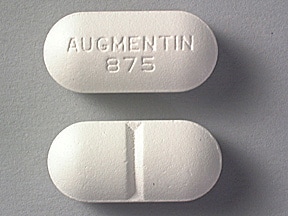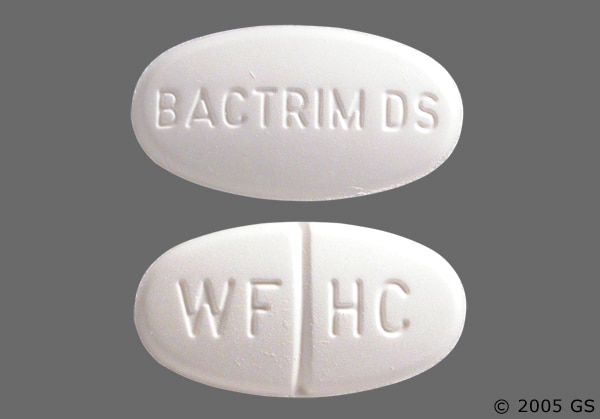 Sometimes a minor surgical procedure, often performed in the office, will ease the pain and remove the offending nail. After applying a local anesthetic, the doctor removes part of the nail's side border. Some nails may become ingrown again, requiring removal of the nail root.
Surgery Procedure
a) nail edge gently lifted
b) cutting of nail
c) removal of ingrown nail edge
d) application of phenol chemical and CO2 laser
to stop nail growing back again

Following the nail procedure, a light bandage will be applied. Most people experience very little pain after surgery and may resume normal activity the next day. If your surgeon has prescribed an oral antibiotic, be sure to take all the medication, even if your symptoms have improved.